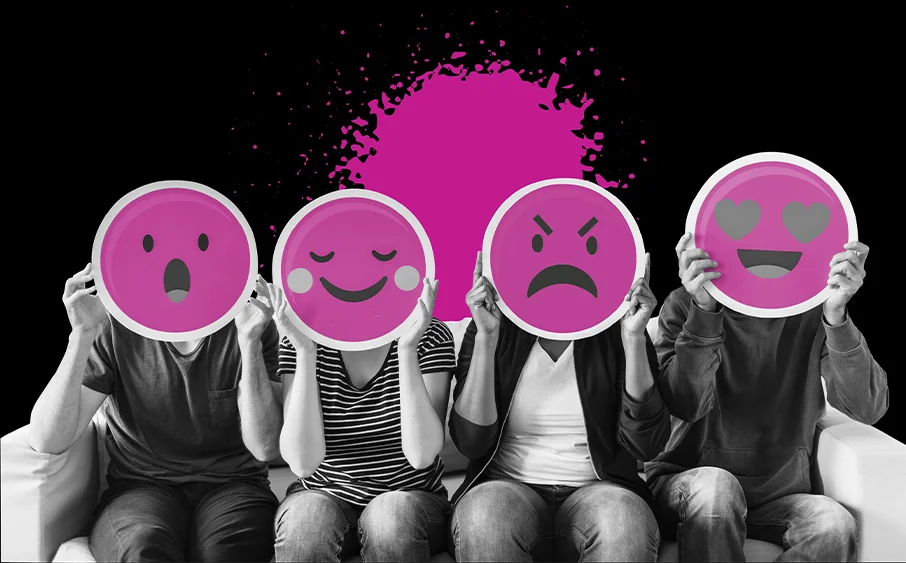 Seeing what others don't

Let us take the guesswork out of your plans and strategies.

We uncover real, human truths to help you connect with your audience in a meaningful way.
Using the principles of behavioural science, our market research team will design a research solution to help you…
Overcome what stands between you and your goals
Pinpoint how, where and when to engage with your audience
Identify the opportunities to grow your brand
Some most recent clients

Our 4 key specialisms are:
1. Consumer and Market Data Insights
Could you use an investigation of your industry, category, and market? We use data including Kantar, Mintel and Neilson to conduct a full investigation for you.
Our insight-led reports will give you clear and actionable direction for your brand.
This quick, cost effective method is great place to start your research journey.
With access to industry leading data sources

2. Understanding Audiences
A successful brand strategy builds on audience understanding. We'll help you see through your consumers' eyes and make decisions that will engage them in the right way.
We never rely on what consumers say. We use behavioural science principles to uncover real behaviours and attitudes. We unlock human truths with solid insight that gives you the direction you need.
3. Campaign development research
Be sure that your advertising lands with impact. We can give you ultimate confidence that your campaign is work that deserves to exist. Our solutions cover the whole campaign development journey from ideation to ad testing.
We engage with your target audiences at key points in the creative process. This ensures the message, tone, look, and feel are all spot-on before launch.
4. Monitoring and evaluation
The journey doesn't stop at campaign launch. Engaging with your audience throughout the life of the campaign maximises success.
We will give you audience feedback at regular dips throughout the advertising activity. Rapid insight dashboards help track the success of a campaign. Then identify how we can adjust it for greater success.
End of the campaign evaluation gives you a clear view on what has had the best impact on ROI.
And there's more…
Our research capabilities don't end here. We also offer research for new product and service development, user experience, usage and attitude studies and brand tracking,
What clients say about our work
"We wanted a campaign that would engage with our customers but to do that, we needed to understand our place in the community and why people use us.
The Research and Insight team took the time to understand what we wanted to achieve and guided us through every single stage, enabling us to create the perfect advertising campaign that would resonate with our target audience"
Hilary Kidd, Marketing Manager, SPT
"We've been working with the Mind Field team for a number of years. They have delivered invaluable insight that has helped us respond to our customer needs and refine our proposition. As a result of continually improving our proposition we have managed to increase our sales and speed up our customer acquisition. The team at Mind Field have been a pleasure to work with; they take the time to get to know your business and orientate themselves from the potential customers' perspective."
Ian Morrisons, Marketing Director, Flavourly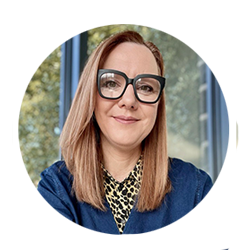 Joanna Brown
Research & Insight Director
Jo is a research 'lifer' with years of experience across many industries around the globe. Jo and her team will work as your strategic partner. The insights they produce are reliable and actionable. Their unique brand of research is built on the principles of behavioural science.
Jo has a particular interest in anthropology inside and outside of work. She is expert in the application of ethnography for research.
Stop all the guesswork …
Or, share your brand ambitions below.
And let's talk about how we can help you.
Sound interesting? Just add your details here.
---
You can also check out our Creative services, Media (planning and buying) and our Digital advertising abilities.
Useful links