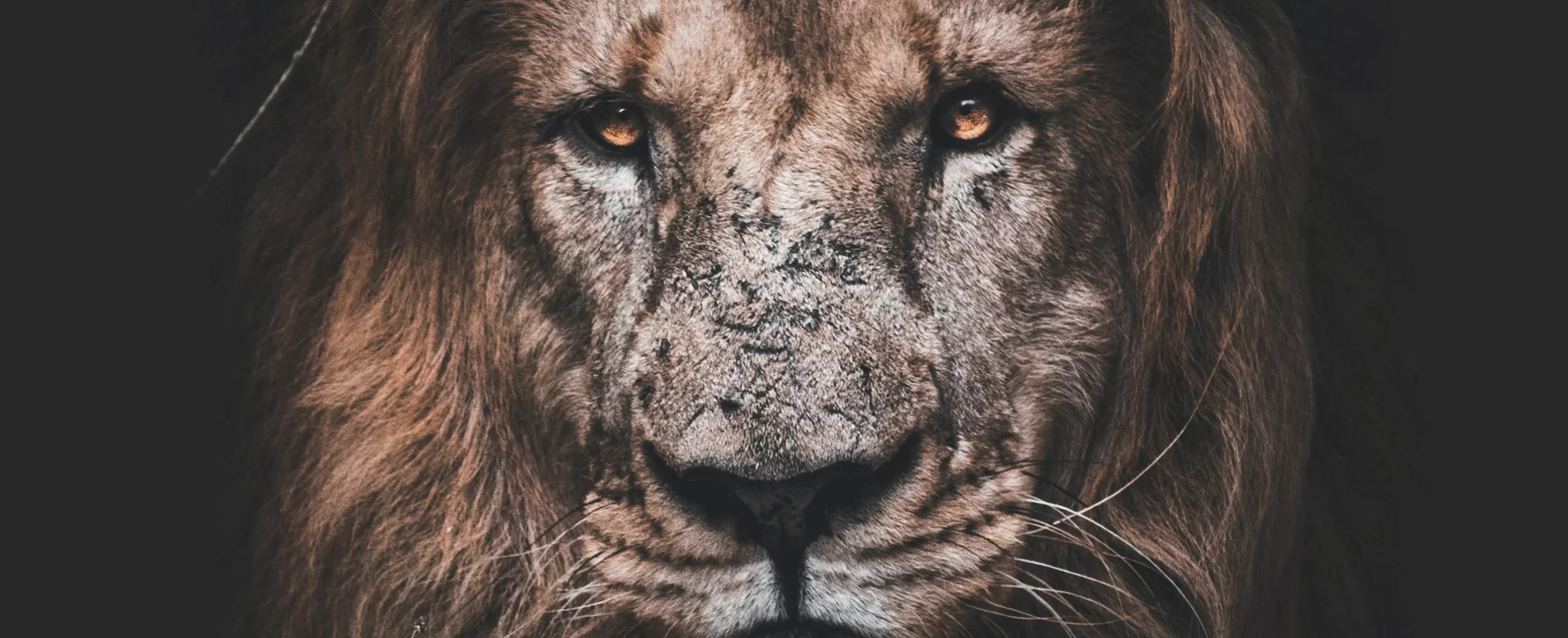 You're in the right place
You're in the right place.
We're here to help you win. Whether you want to understand your audience, develop your brand, marketing strategy or advertising tactics.
How do we do that?
.
Not sure what your brand needs?
Don't worry. We'll help you identify and achieve your goals.
Whether you have specific needs, or just want to discuss your ambitions with professionals who can deliver.
Read our some of our latest posts