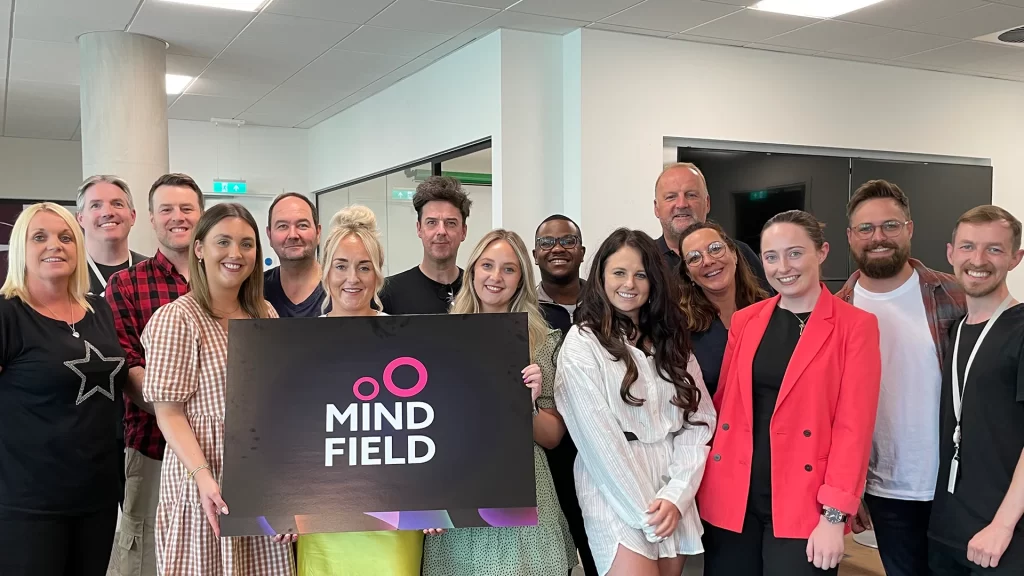 Launched in December 2020, we are an advertising agency specialising in 4 areas. Market Research, Creative, Digital, Media Planning & Buying.
With offices in Manchester, Glasgow, and Cardiff.
Guided by our values of clarity, creativity, and collaboration. We think deeper to get our clients results faster. Solving their problems through informed intelligence and excellence in execution.
We could go on, but we hate waffle, so here's 5-point Mind Field Manifesto instead:
SEE WHAT OTHERS DON'T
Research and Insight to unlock growth opportunities
PLAN FOR RESULTS
Effective and efficient media planning and buying
VALUE OVER VANITY
Metrics that matter in Digital and Social
KILL THE CLICHÉ
Creative work that deserves to exist
FOLLOW THE FORMULA
Impact + Communication + Persuasion = Results

Who are we?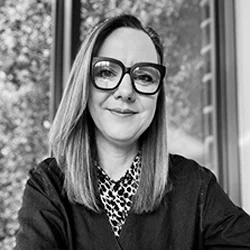 Joanna Brown
Research & Insight Director
Jo is a qualitative expert with over 25 years' experience, having worked across many industries. She leads the Research team here at Mind Field.
They help our clients grow with research built on the principles of behavioural science.
John-Paul Hughes
Creative Director
Kill the cliché. Eradicate mundanity. Down with all that is drab and dreary. JP 's creative philosophy inspires his team to do work that gets noticed and remembered. He began his multi-award-winning advertising career 15 years ago with Glasgow based creative agency Spike Media.
He has since gone on to hold Group Creative Director roles at two of the UKs largest media owners. A regular public speaker on Creativity at events including AdWeek Europe, IAB Festival and corporate seminars.
Outside work you'll find him on a stage or in a studio somewhere as songwriter and guitarist in the neo-psychedelic-rock band Helicon, signed to Fuzz Club Records.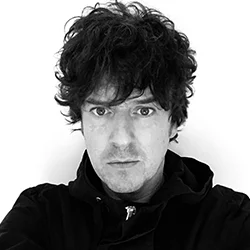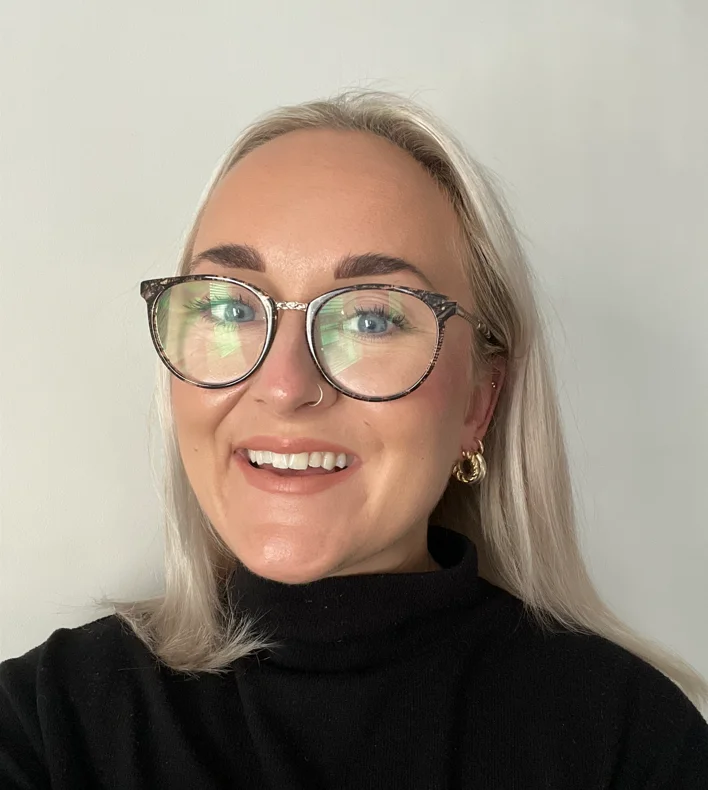 Charlotte Ives
Head of Client Development
Charlotte will be your initial contact. Managing client relationships, solving problems, and thinking creatively to achieve your goals.
A degree in journalism makes her the best brief-taker in the business.
The ability to interrogate and identify how we can help clients lays the foundations for the results we deliver.
Charlotte has 10 years' experience in media, working with clients and budgets of all sizes.
Her most needy client is her sausage dog, Little Legged Lucy.
On weekend's Charlotte loves a glass of wine and game of hockey. Fortunately for her opponents, not at the same time.
You know about us … now tell us more about you!