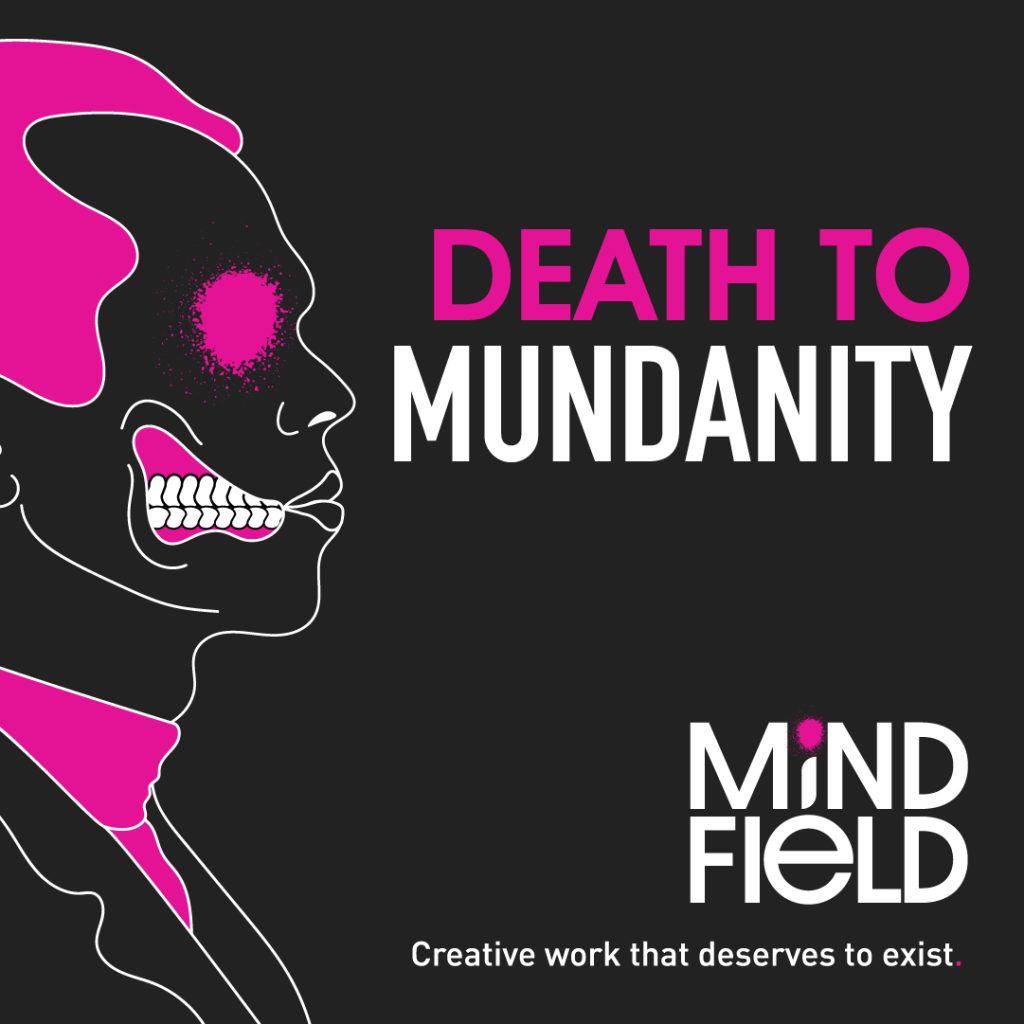 Why creative matters
Because people don't get erotically charged thinking about a media schedule*
You can identify your demographic. You can historically analyse, socially profile, behaviourally segment, statistically forecast … and all for what?
If you don't have a distinctive way to get noticed and remembered, you have nothing.
Data gets you in the room. Creative gets their attention.
*Okay … some people get erotically charged by media schedules; they call themselves 'Planners'.
Need a little creative magic?
Or, use the form below to give us a bit more detail: