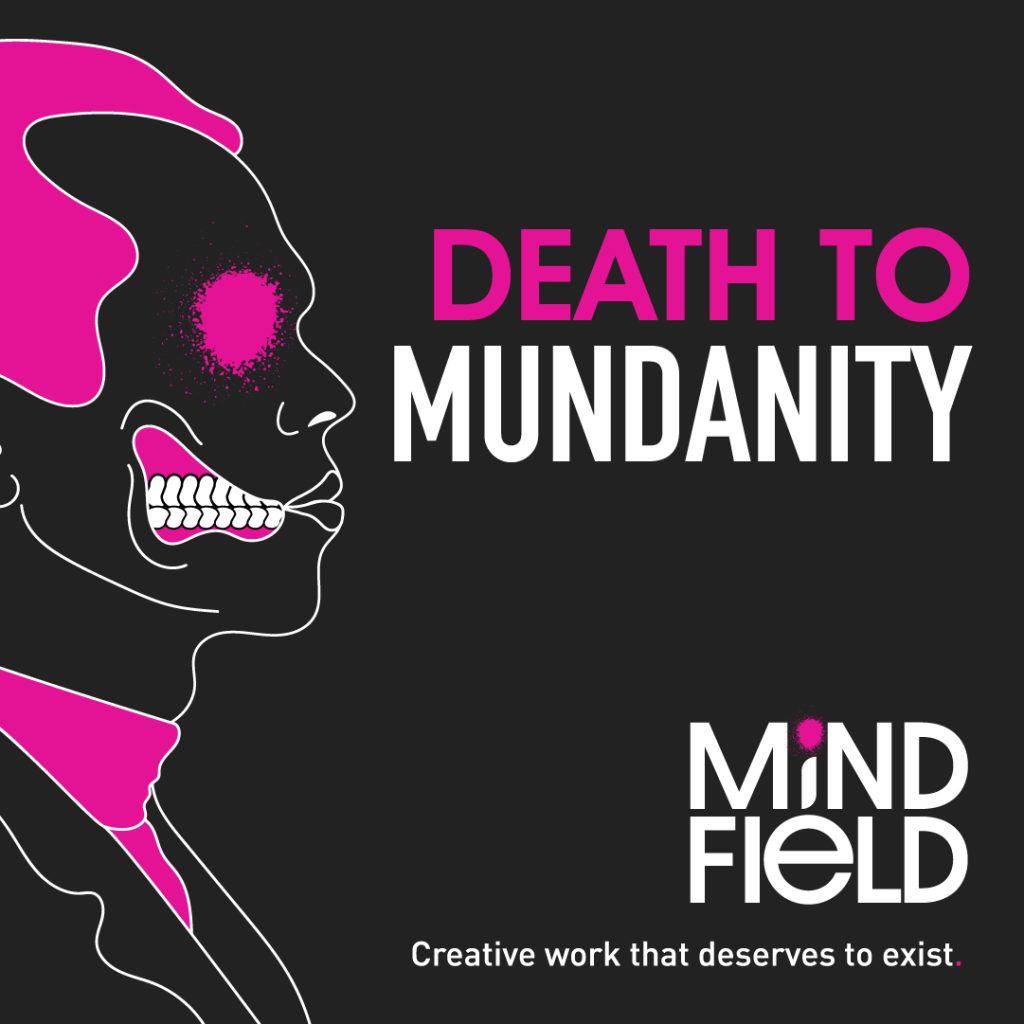 Why creative matters
Because people don't get erotically charged thinking about a media schedule*. You can identify your demographic. You can historically analyse, socially profile, behaviourally segment, statistically forecast … and all for what?
If you don't have a distinctive way to get noticed and remembered, you have nothing. Data gets you in the room. Creative gets their attention.
*Okay … some people get erotically charged by media schedules; they call themselves 'Planners'.
Recent Clients include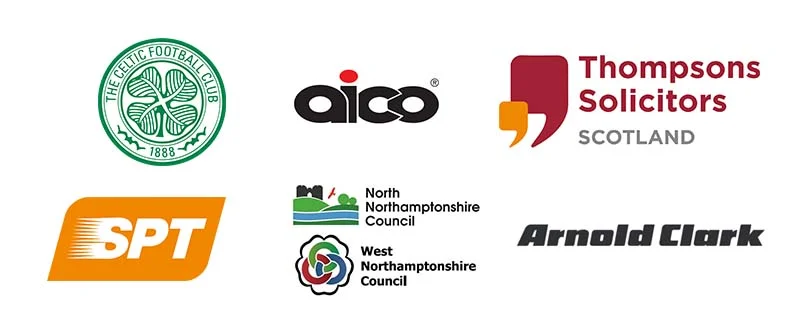 Need a little creative magic?
Or, use the form below to give us a bit more detail:
Related articles
Digital Case Study: Kingsland Drinks

The Goal Kingsland Drinks were looking for a digital agency to promote their wine brand, Campaneo and their ready to drink canned range, Mix Up. With increasing competition for listings in […]

8 Tips For Travel, Life and Work

Our Creative Account Manager Steffen returned from his annual leave, where he spent time travelling with a friend, visiting new places and exploring new cultures. What a trip it was! He's […]

Creative Case Study – Celtic FC

The SPFL Cinch Premiership season kicked of this week. It was fun seeing our recent work for Celtic FC's 2022-23 season ticket renewals campaign on the front of the stadium reach a global […]