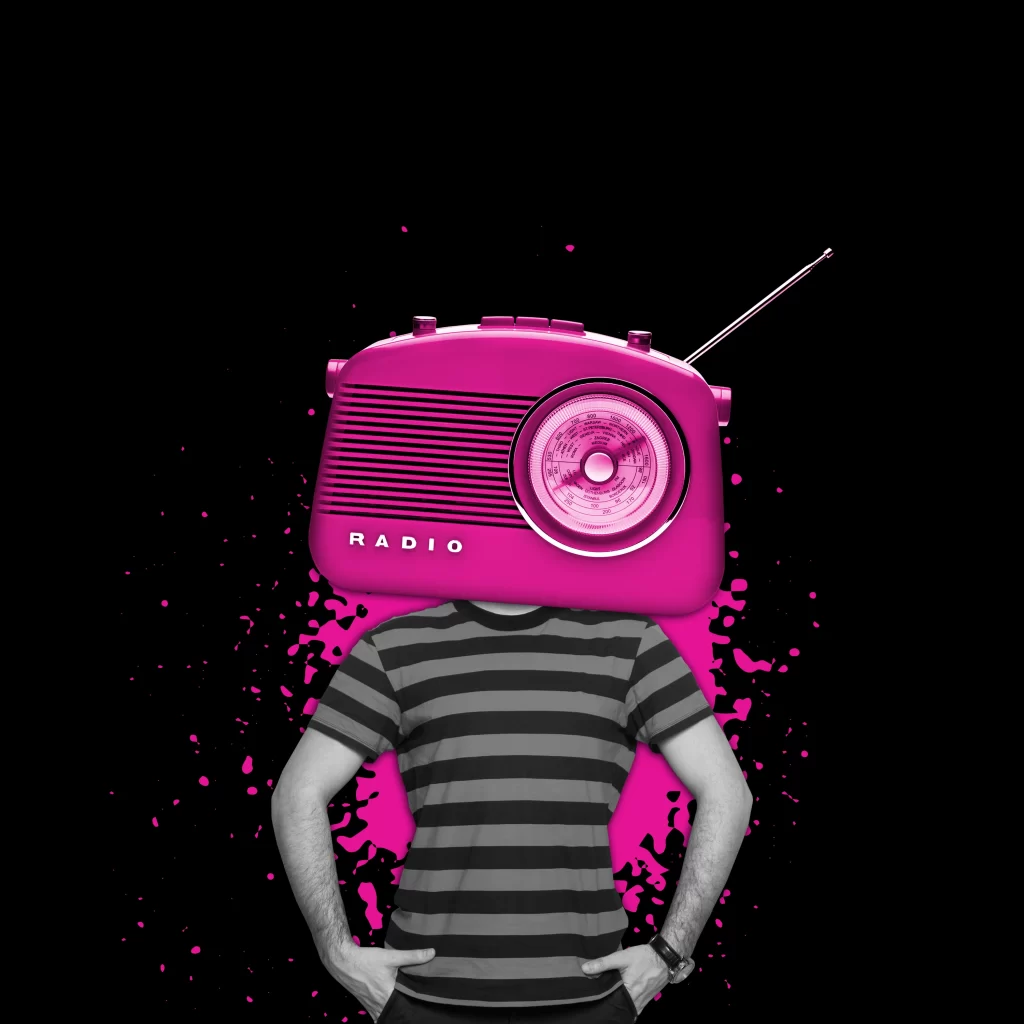 Considering planning or buying radio advertising? If you're looking for an agile, flexible way to extend the reach and frequency of TV advertising, or, looking to target discrete audiences by location to create effective reach and frequency of your message, radio advertising can do a great job. Since the first commercial radio station launched in London in 1973, radio listening and advertising options have grown massively. The market is now dominated by just a handful of big radio groups with big regional networks including Heart Radio, Capital, Smooth, Hits Radio, Magic Radio and Greatest Hits radio, alongside national options like Classic FM, talkSport, Virgin Radio, Kiss, etc., to name but a few.
It's gone way beyond 'spot advertising' these days, with sponsorship, interactive promotional mechanics, targeted digital channels via DAB and audio streaming via in-home devices (Alexa & Google Home, etc.), bespoke Podcast and production opportunities – providing new, more targeted opportunities to communicate more creatively than ever.
We plan, buy, manage and research radio advertising campaigns continuously, across all networks and platforms. We know how to create effective radio campaigns and can discuss the best options to help you plan your way forward. Get in touch and we'll show you how we can help.