by admin
|
Last Updated:
September 15, 2021
TV advertising was once the domain of the big brand advertisers with very deep pockets, looking to reach the masses.

You either had budgets to match (and could understand the baffling jargon of TV Planners), or it was a daunting prospect for smaller brands aiming to grow.
The last few years has seen significant change in TV advertising opportunities, with rapidly changing viewing habits, new digital streaming and 'Video on Demand' ('VOD') services like Netflix, Amazon Prime, ITV Hub, All4, etc.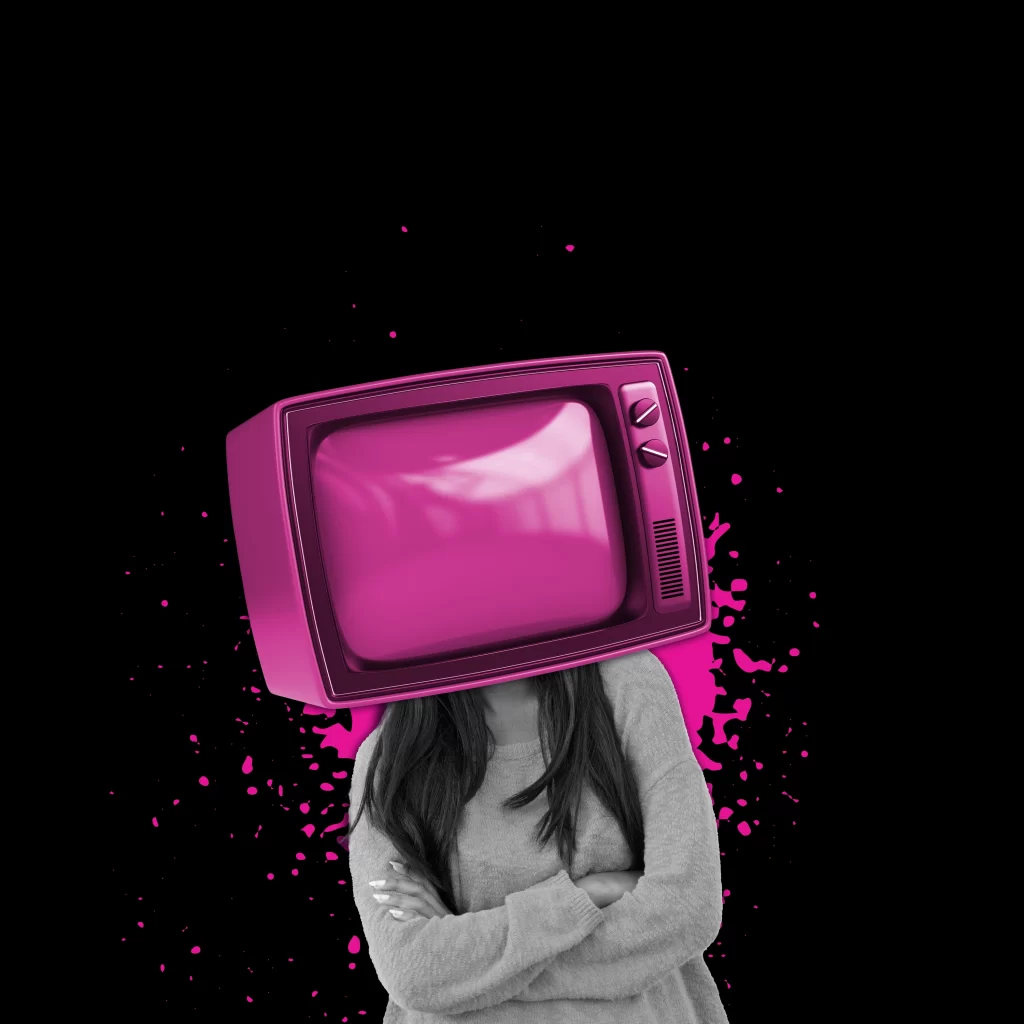 Traditional live TV's share of viewing has declined, particularly amongst younger audiences, but the ability to target and reach more targeted, discrete and local audiences, with smaller advertising budgets has never been better. While TV is still good for the 'big bang' approach to mass audiences (although a bit more complicated to achieve), you can also laser in on specific audiences by postcode area via platforms like Sky Adsmart.
Planning and buying effective TV advertising can be hugely effective and, relatively affordable. It needn't be daunting. We do it week in, week out for clients with a range of objectives in a wide range of sectors.
If you're considering TV advertising and need help to plan your way through the increasing range of options and formats, then get in touch and we'll show you how we can help.