by admin
|
Last Updated:
August 17, 2021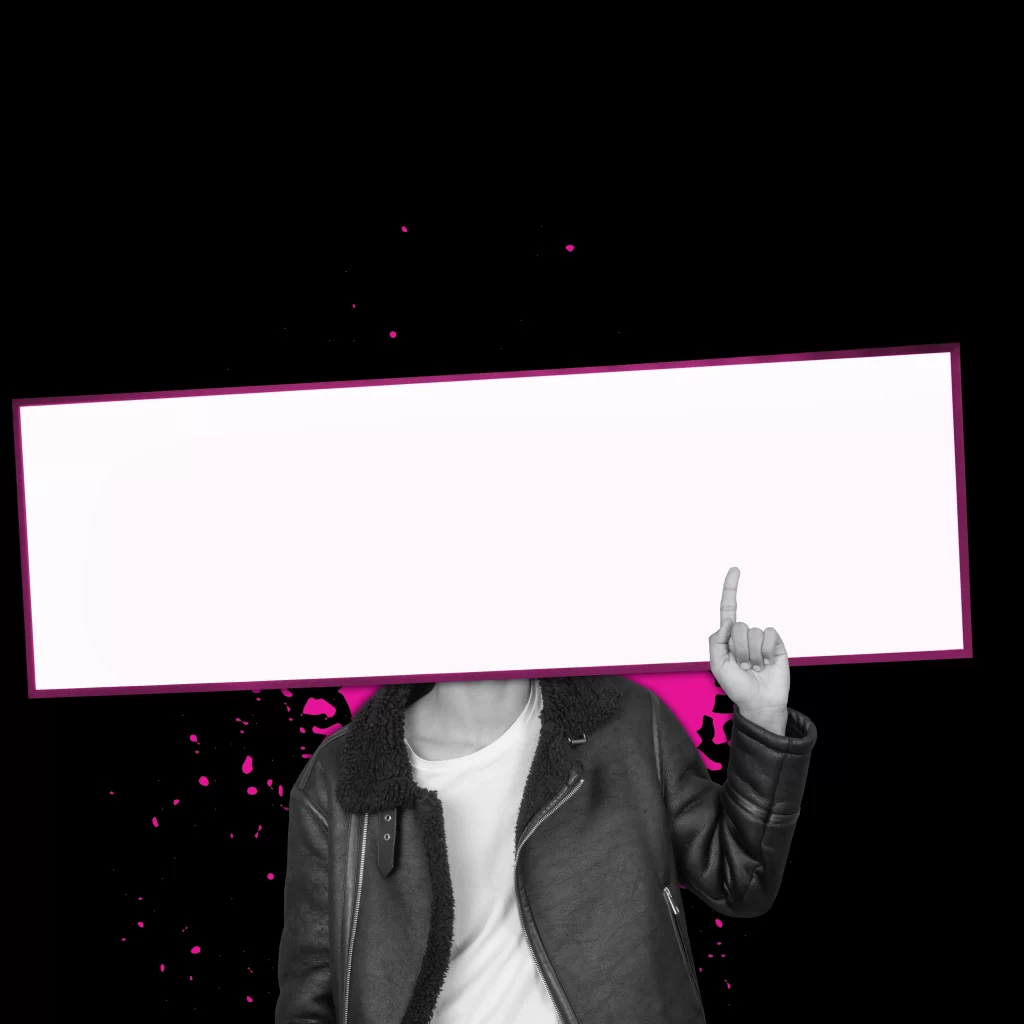 Outdoor advertising never sleeps. It can deliver huge reach and can target audiences by location, in context of their daily activities (e.g., next to retail locations). Managed properly, Outdoor advertising can be hugely effective.
From outdoor 'super sites' with massive digital screens in key high traffic areas, down to washroom panels in your local pub, the flexibility and range of opportunities can be a bit daunting. Mobile digital screens, push text messaging via digital 6-Sheet panels, weather and temperature-based messaging and advertising by daypart are all now widely available options.
The massive expansion of formats and inventory, new technological advances (you can often count the eyes that see your message and 'profile' them by age, gender, etc.), means you need experience, local knowledge, access to the best consumer data and planning tools and, the ability to cut through the jungle of jargon to deliver targeted, highly effective campaigns to match client budgets and objectives.
Thankfully, our team has the lot. So, if you're considering Outdoor advertising and an option in your media plan, get in touch and we'll show you how we can help.